Services & Packages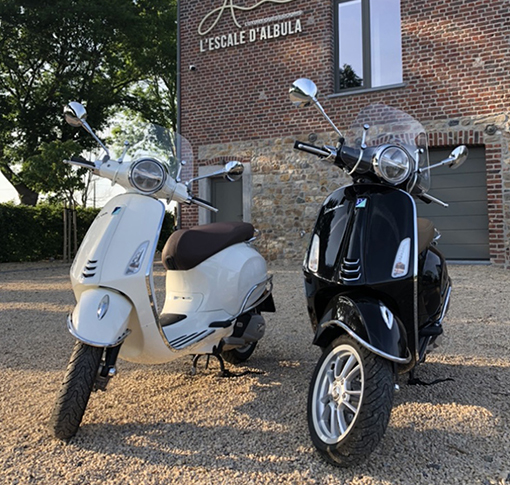 LOCATION DE VESPA
Escape in Vespa style ! L'Escale d'Albula has 2 Vespas 125 cc at your disposal to rent. Discover this new concept to visit our region in complete freedom, alone or in pairs. Routes available.
Rental prices Vespa
and electric bikes
À LA CARTE
Breakfast, catering service, different formulas are available. We are also listening to your specific requests.
OUTDOOR MEALS CLOSE TO THE LOFTS
The Herve plateau is renowned for its many gastronomic restaurants and bistro's, offering among other things, local products. (see list of our restaurant partners)
If, however, the desire to cocoon in your loft were stronger, you are also free to call on a catering service.
Prices of the proposed formulas
A list of the main establishments and catering services near the lofts is at your disposal.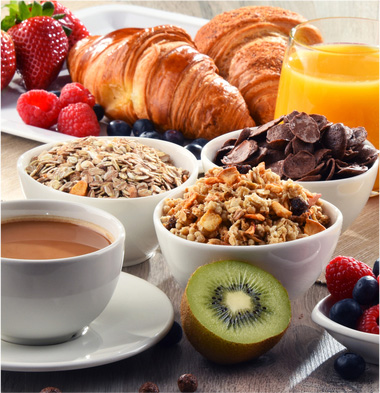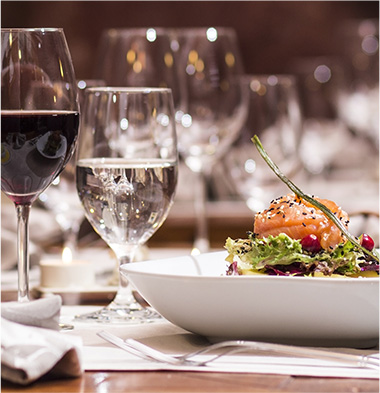 DRINKS : FANCY AN APERITIF ?
OR AN EXCEPTIONAL WINE ?
A vending machine installed in the reception area offers you quality wines and champagnes as well as various appetisers that you can enjoy in the warmth of your loft + an ice cube machine with champagne bucket.
EARLY BREAKFAST …
It is possible to reserve your breakfast. This will be delivered at your door. (Service between 8.30 am and 9.30 am) 30 euros for 2 pers.