Welcome to the l'Escale d'Albula website.

If you want to take a break, book an exceptional moment for two to celebrate an event, make a special request or simply relax, we invite you to discover our two lofts recently designed for the wellbeing and pleasure of couples. These lofts have the advantage of a lovely independent apartment equipped with great comfort and that of a private spa with large jacuzzi and sauna.

To complete your stay, you will enjoy a fully equipped kitchen area in each loft to savour delicious candlelit meals prepared by you or a catering service or simply have a romantic breakfast. Each loft also has a lounge area with a flat screen, a walk-in shower, a large comfortable bed, a bathtub in the bedroom (Camille loft), all in a totally open space combining the elegance of contemporary design, perfectly mixed with the old charm.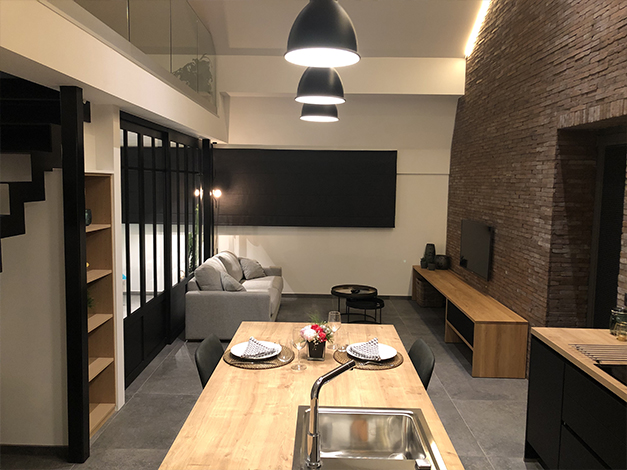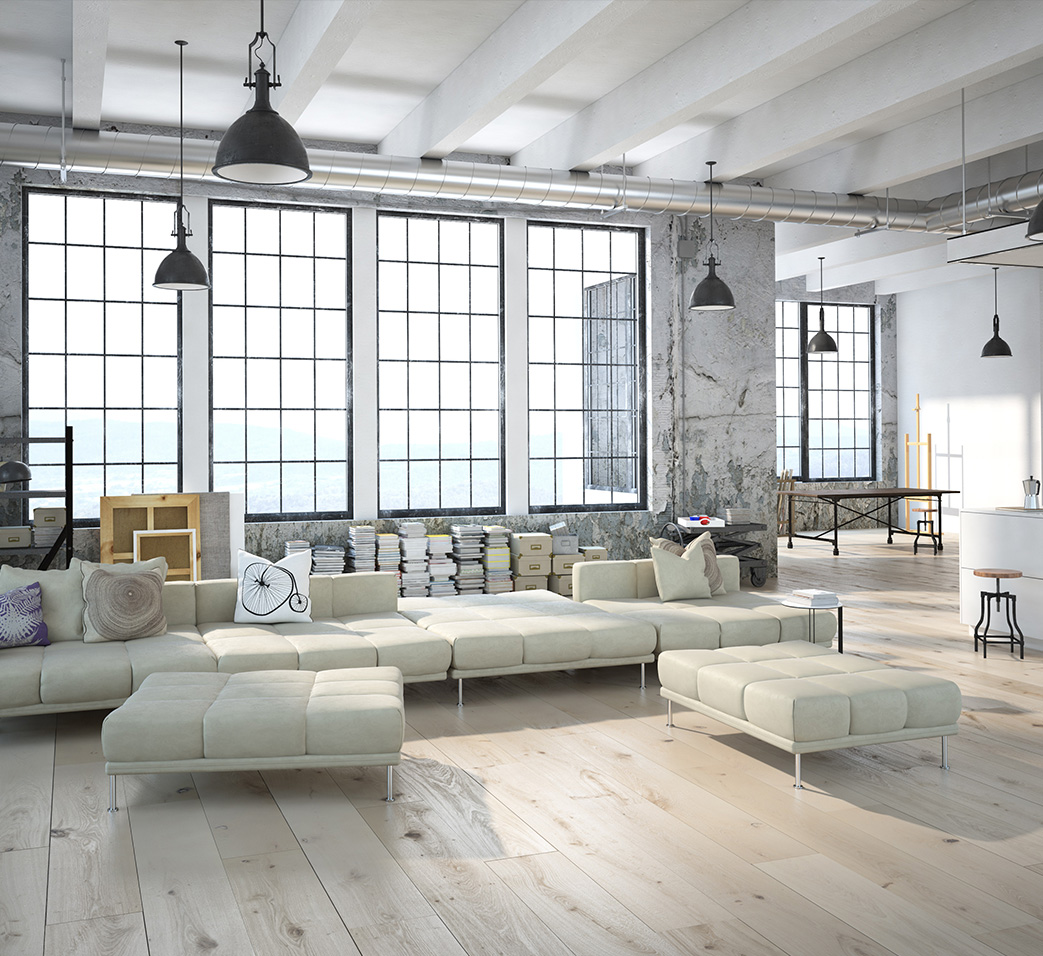 Loft Camille